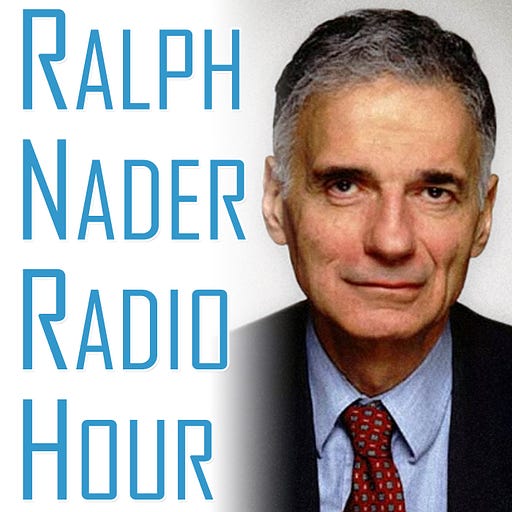 May 6, 2017 • 1HR 21M
Music and Laughter
Ralph Nader talks about what's happening in America, what's happening around the world, and most importantly what's happening underneath it all.
Ralph welcomes Dr. Ani Patel to talk about how our brains process musical rhythm and Ralph finally talks about something Steve and David know a little bit about: the power of laughter.
---
Aniruddh Patel is a Professor of Psychology at Tufts University, whose work focuses on music cognition: the mental processes involved in making, perceiving, and responding to music.  His book, Music, Language, and the Brain is about the relationship between music and language and the processing of musical rhythm.  Dr. Patel has served as President for the Society for Music Perception and Cognition and received the 2009 "Music has Power Award" from the Institute for Music and Neurologic Function in New York City.